About Rob Donovan
Grammar-school educated in Dartford, Kent.
Scholarship to St Catherine's, Oxford, to read History.
Thirty years plus at the chalk-face – the love affair with teaching the young never diminished.
Degrees: Four Masters and one Doctorate.
A creative life now as an author.
About Rob Donovan - more ......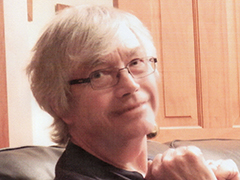 The Road To Justice
This section of the website was renamed in January 2020. It had been called 'The Road to Corbyn', the title of my publication in 2016.
I had no choice. The Tories were returned to power in December 2019. Jeremy Corbyn will never lead a Labour government.
We did have a good run though – nearly five years of inspiration remains impressive - socialism has become a political force again.
So, this page is retitled: 'The Road to Justice'.
Still the same message, though!
The Road To Justice - more ........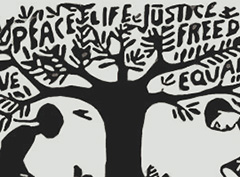 Jago Stone
My present literary venture – a biography of Jago Stone (1928-1988), artist.
Little known now, in his own work 'The Burglar's Bedside Companion – Astounding true-life confessions of a super crook' (1975) Jago wrote: "Since prison … I have probably sold more paintings than any other artist in the country".
Jago Stone - more ........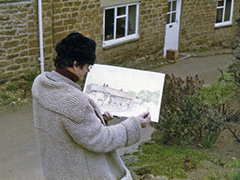 Other Writings ......
The Death of Difference
My Lament For Education - 2009.
Read More ........

What's Wrong With Schools
My Lament For Education - 1984.
Read More ........

Blogposts that centre on my own life-story and interests - 2016- present.
Read More ......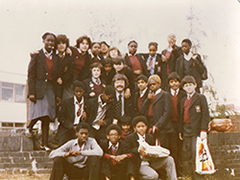 Other Writings ......
Drink In Victorian Norwich
A Doctoral Thesis - 2003
This thesis maintains that Victorian social cohesion depended to a significant degree on drink. In Norwich and other urban centres.
Read More ........
Under The Surface In St Ives
Mining History
Read More ......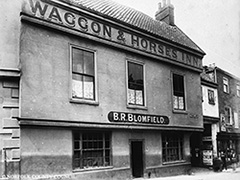 Other Writings ......
Ronald Edward Watkins
A Letter and a Eulogy - 2013 - 2015.
In the ninety years that were graced to him, he rose to challenges, he achieved; he fulfilled his potential. He was a scholar who could have followed an academic pathway through life.
Read More ........